 Treating the whole person – from root to branch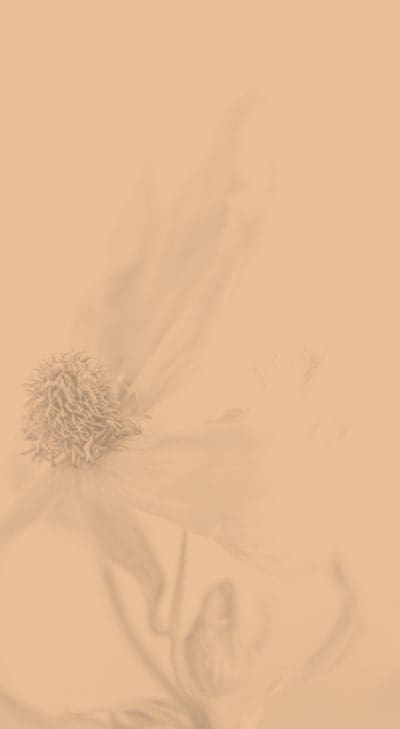 offering acupuncture, herbal prescriptions, cupping, gua sha, lactation counseling, and more

Physical pain
Perhaps the most researched aspect of acupuncture.  TCM can help alleviate physical pain throughout the body; whether acute or chronic.

Mental Health
Acupuncture activates the parasympathetic nervous system and can help with symptoms of many conditions such as anxiety, insomnia, and depression.

Herbal Therapy
Used in conjunction with acupuncture or as a solo treatment, herbal formulas can help you meet your treatment goals.

Community-style Treatments
These treatments are short, less in-depth and more cost effective. 

Recovery from surgery
By directing the body's healing response to the area of the needles, acupuncture can be used post-surgery to aid healing.

Needle Free Options
Needles are not for everybody; other treatment options include:  ear beads, acupuressure, tuning fork, cupping, Gua Sha, Tui Na (Chinese Medical Massage) and magnet therapy.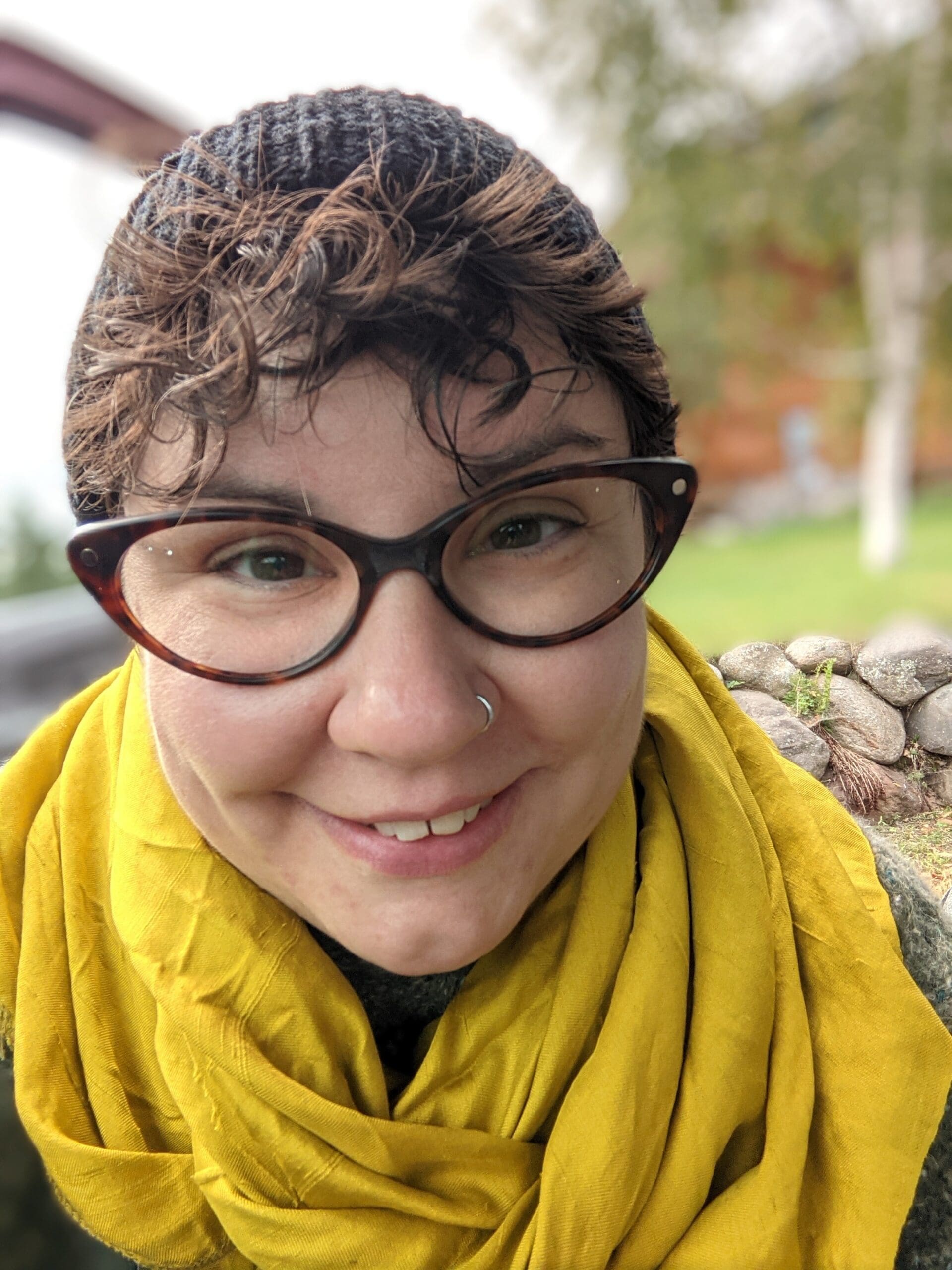 Mandi graduated in 2023 from Northwestern Health Sciences University with a Master's in Chinese Medicine and Bachelor's of Science in Human Biology. She has been a Certified Lactation Counselor through the Academy of Lactation Policy and Practice since 2014.
Address
41494 Poor Farm Rd
Sunrise, MN 55056